Deep Fryer
(767 products available)
Explore a broad range of Deep Fryer available at Tradeindia, India's biggest B2B market where buyers meet sellers. Deep Fryer is used for deep frying of various types of food items which are used for commercial purpose. A lot of fried items are packed for retail sale and fryers are used for superior frying. Interested buyers can check the details and also take a look at different available categories including Table Top Deep Fryer, Stainless Steel Deep Fryer, Electric Deep Fryer and more.
Explore Deep Fryer Categories
Top Deep Fryer Manufacturing Companies in India
| Company Name | Location | Member Since |
| --- | --- | --- |
| Akasa International | New Delhi, India | 20 Years |
| Singh Refrigeration Works | Noida, India | 16 Years |
| Ashutosh Enterprise | Rajkot, India | 16 Years |
| Aksar Food Machine Llp | Surendranagar, India | 14 Years |
| Rishab Hotel & Restaurant Services Pvt. Ltd. | Delhi, India | 14 Years |
| Devika Industries Inc | Rajkot, India | 12 Years |
| Raj Works Industries | Indore, India | 12 Years |
| Zigma Machinery & Equipment Solutions | Coimbatore, India | 11 Years |
| Skyline Home Appliances | New Delhi, India | 11 Years |
| Shree Balaji Enterprises | Pune, India | 11 Years |
Client Testimonials & Reviews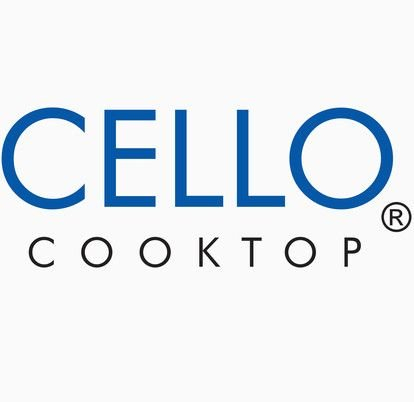 "

We partnered with GetDistributors.com to expand our business and for us, it has been a great experience. The team members at GD are very quick to respond to our queries. They actually take out time for us and try to understand our business needs and then, help us find distributors that are adept and trustworthy as per our specific requirements. Any SMEs out there who want to expand their market reach in their respective domain must join GetDistributors today!

"

Tradeindia is good marketplace and the app is enabled with all its features where you can check all your queries online anywhere.Thanks.