Fall Preventer Device
(23 products available)
Client Testimonials & Reviews

"

We are the member of tradeindia since many years. Tradeindia is best way to promote business in India and Globe. We are satisfied with their services. Thank you.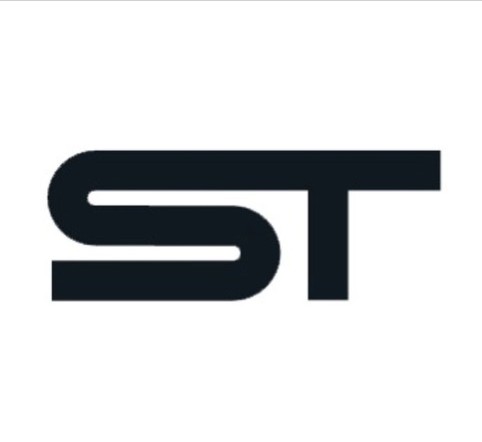 "

We have received several leads in our short association with GetDistributors. The interested companies look genuine and inquisitive to do business with us. We are hoping to finalize incredible deals in the coming months. Great experience dealing with you so far, GetDistributors. Keep up the good work!
Vikas Verma Jhajjar, Haryana
Member Since - 1 Year
Kumsons

"

We are associated with tradeindia family for many years now. Their services are good and prompt actions are taken as required. We wish to be associated with them in the days to come and wish them all the very best for their endeavors.