Kids Fancy Wear
(416 products available)
Modern fashion trend has revolutionized the way children love to wear kids fancy wear, dresses that are nicely designed, good-fit and colourful. For all occasions and times, kids fancy wear not only offers convenience, it also gives cutting-edge appearance to smart children. Tradeindia is India's leading B2B marketplace for finding the most trusted manufacturers, suppliers and exporters of kids fancy wear at competitive prices.
Top Kids Fancy Wear Manufacturing Companies in TradeIndia
| Company Name | Location | Member Since |
| --- | --- | --- |
| Ritika Fashions | Kolkata, India | 10 Years |
| Guria Fashion | Kolkata, India | 9 Years |
| Bm Ekta Dresses | Kolkata, India | 9 Years |
| Online Fashion | Varanasi, India | 6 Years |
| D. S. Creations | Kolkata, India | 6 Years |
| Elite Style Worldwide | Delhi, India | 6 Years |
| Krishi Apparels | Mumbai, India | 5 Years |
| Sadabahar Fashion | Surat, India | 4 Years |
| Dstyle Icon Fashion | Surat, India | 4 Years |
| Nitin Fancy Dresses | Delhi, India | 4 Years |
Client Testimonials & Reviews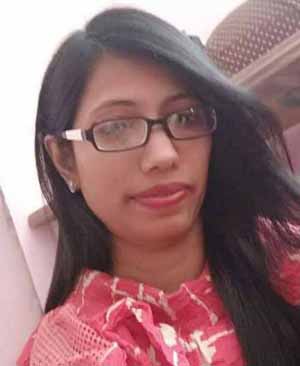 "

Good job solving customer complaint. Your ability to confidently handle problems has always been a valuable contribution to our business. You displayed great communication and problem-solving skills. Keep up the good work.

"

We are associated with tradeindia from last five years and this platform helped us to improve and grow our business, branding and promotion. I am getting good business and I expect the same in the future.

"

You always maintain an effective dialogue with clients when they have technical problems. Being clear and articulate makes sure our customers faults are attended to in a timely manner.You constantly make sure to look beyond the obvious you never stop at the first answer. You are really good at exploring alternatives. Well done!, Keeping the supervisors and managers informed of status changes and requests is important. You are really good at communicating the changes to the projects at all times. Thank you very much.