Soft Drink Powder
(42 products available)
Top Soft Drink Powder Manufacturing Companies in India
Client Testimonials & Reviews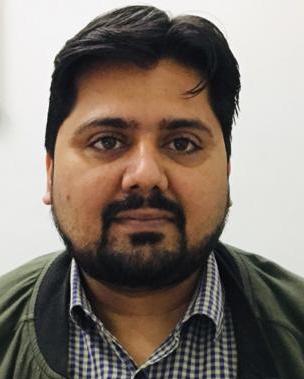 "

It's our great experience working together with tradeindia, they have provided solution for Online Promotion and Digital Marketing. Thanks for the support and hope for best services in the future.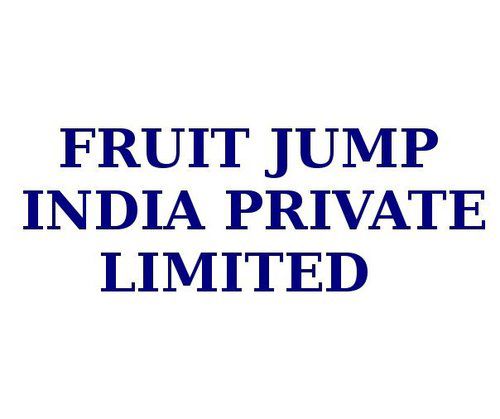 "

First of all thank you GetDistributors for creating this one of a kind platform. For business expansion I don't think there is any other portal like GD in the Indian market right now. Customer service is exceptional and you won't have any regrets getting associated with them. I want to give 10 out 0f 10 star to GetDistributors.com for the great work they are doing.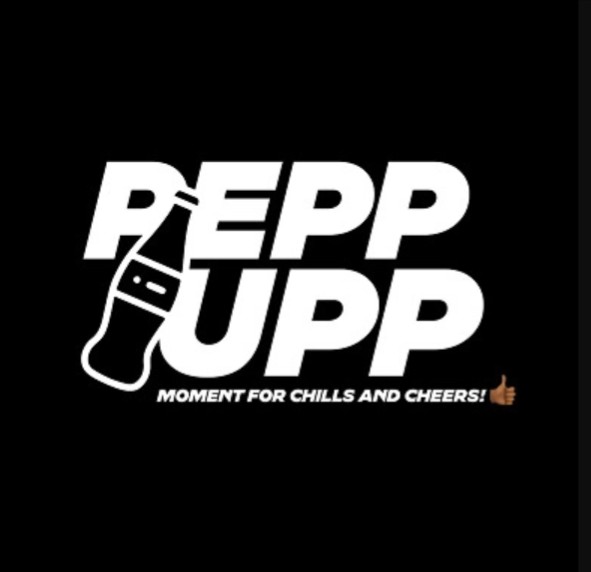 "

The quality of service and the meaningful leads I have received have helped me make significant strides in my business. Their platform has truly been a game-changer for me, allowing me to reach new heights in a relatively short period. Ms. Neha Bhadula, our account manager's seamless coordination and commitment to customer service has made it incredibly convenient for me to work with her. I would wholeheartedly recommend GetDistributors to any entrepreneur seeking reliable and competent distributors.